Mark Lacy's Homepage
About myself
I am an astronomer at the National ALMA Science Center, at NRAO Charlottesville, having recently moved from the Spitzer Science Center, Caltech.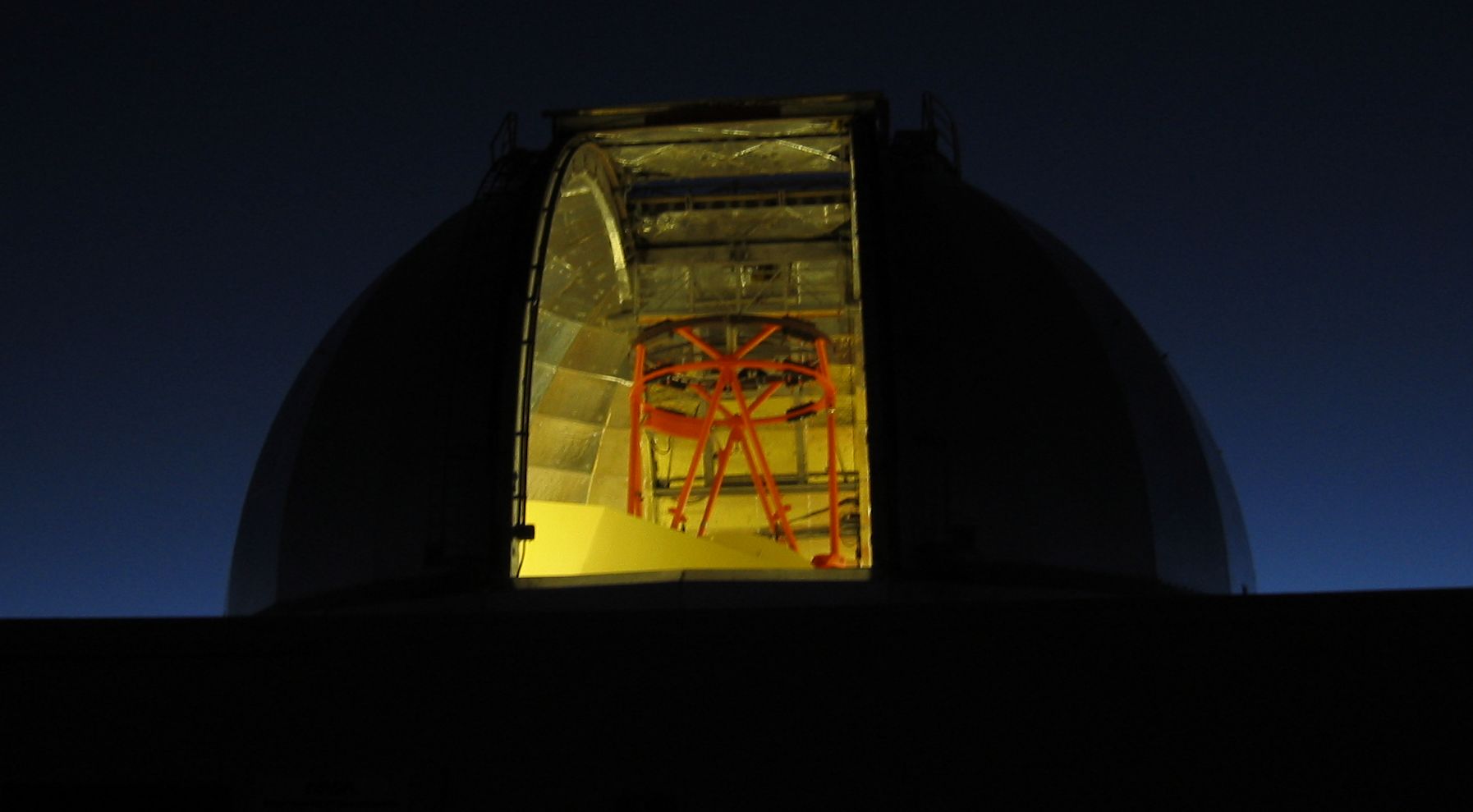 My science interests are in the fields of active galaxies, quasars and the early stages of galaxy evolution.
site info
© 2008 Mark Lacy | Original design by Andreas Viklund.