Charlottesville
Charlottesville is my current hometown.
Paris
Paris is where my wife had rather live.
Kosciusko
Kosciusko is where I grew up.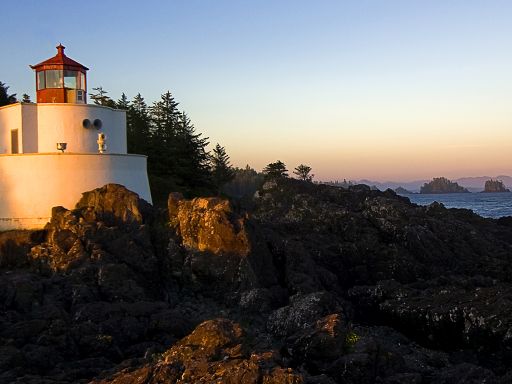 This is the home page for the HelloWorld Web application.
To prove that they work, you can execute either of the following links:
To catch a thief.
To catch Bilbo.