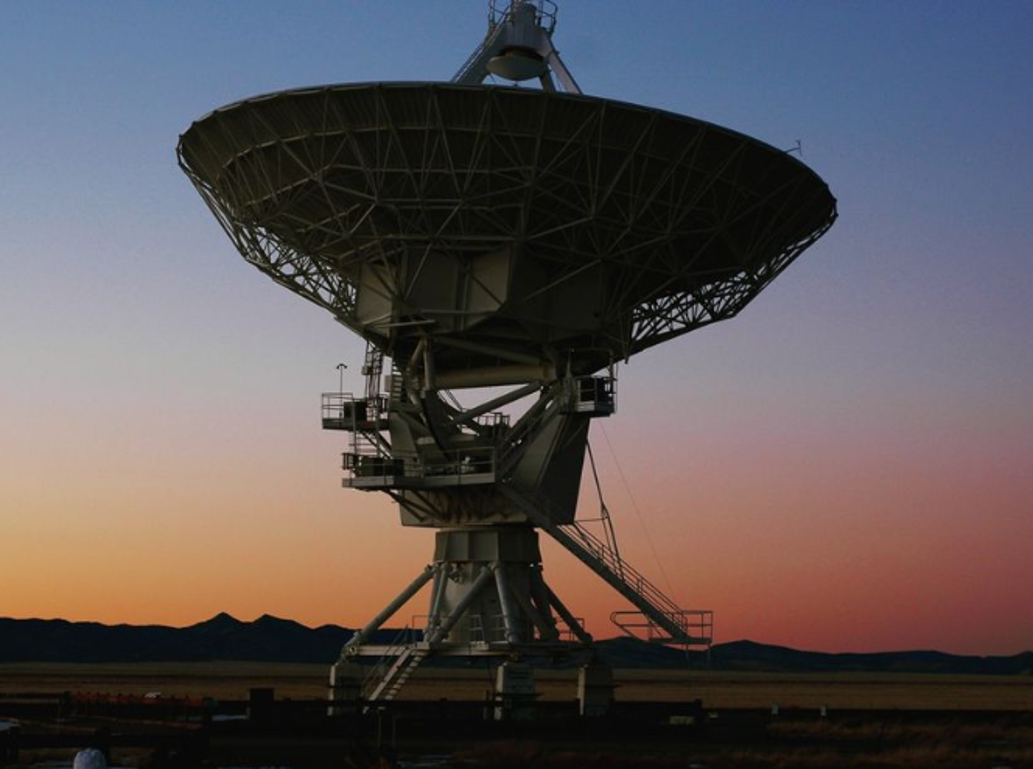 Exploring the Universe with Radio Telescopes

As Director of Science Communications at the National Radio Astronomy Observatory (NRAO), I bridge our observatory message with the scientific community. I study the dynamics of galaxies in the Universe by using a variety of telescopes. Telescopes past and present include the Very Large Array (pictured), the 305-m Arecibo Observatory, 100-m Green Bank Telescope, IRAM 30-meter, and Palomar Hale Telescope - these are used to study the properties and dynamics of galaxies across the Universe. I am also interested in studying and working with 3D graphics. The animation at left is a 3D volume rendering of the local Universe velocity field based on data from the PSCz catalogs (Saunders et al. 2000 and Schmoldt et al. 1999). My past and present work with the NRAO includes:
I have given talks at the National Center for Supercomputing Applications (NCSA), Flatiron Institute (in NYC), and the American Astronomical Society (AAS) where I was a Harlow Shapley Visiting Lecturer. I earned my Ph.D. in Astronomy and Space Sciences from Cornell University. Visit my YouTube channel for some astronomy visualization videos.
Science Communication
Engaging with the Scientific Community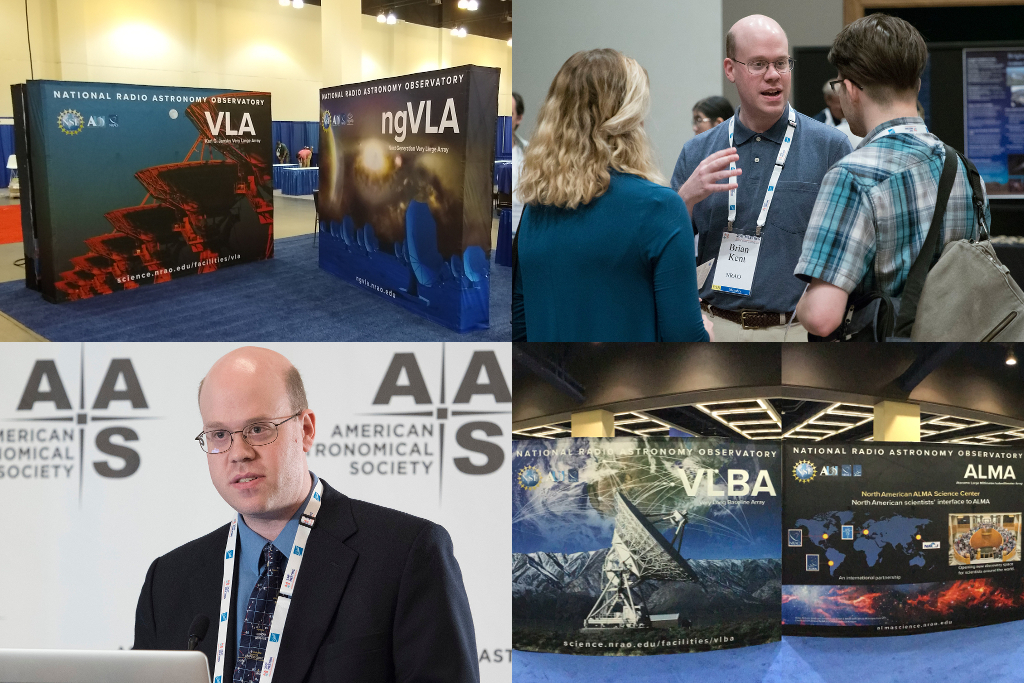 World class facilities around the world
NextGen Facilities. NextGen Astronomers.
The National Radio Astronomy Observatory exhibits at conferences around the world including:
Our conference activities include talks and presentations from our students, Town Hall events to engage with the community, and splinter sessions focusing on special topics. The NRAO not only designs and operates astronomical facilities, but also trains students for careers in STEM fields.
Research
Astronomy, Visualization, and Data Science
Gallery
Images of our Universe...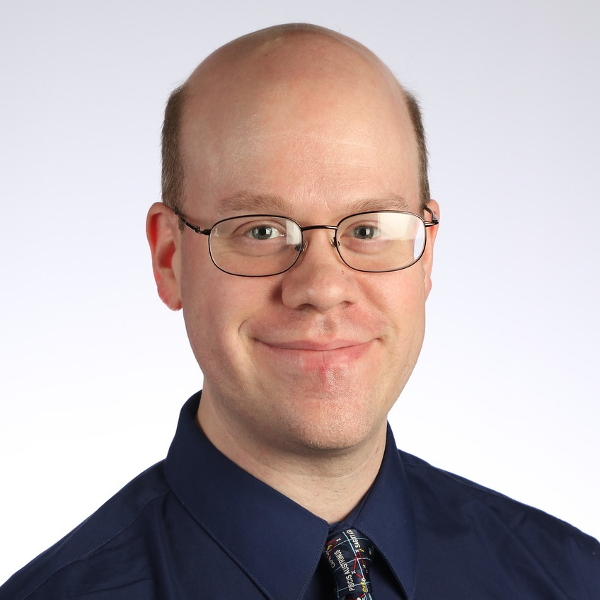 Dr. Brian R. Kent is the Director of Science Communications with the National Radio Astronomy Observatory in Charlottesville, Virginia and is a scientist at the NRAO. His publications and studies in astrophysics and computing include scientific visualizations of a variety of theoretical and observational phenomena. He is interested in visualizing data for scientific analysis as well as reaching a broad audience with the stunning visuals that modern 3D graphics can provide. Dr. Kent received his Ph.D. in Astronomy and Space Sciences from Cornell University.
His website is: https://www.cv.nrao.edu/~bkent/