---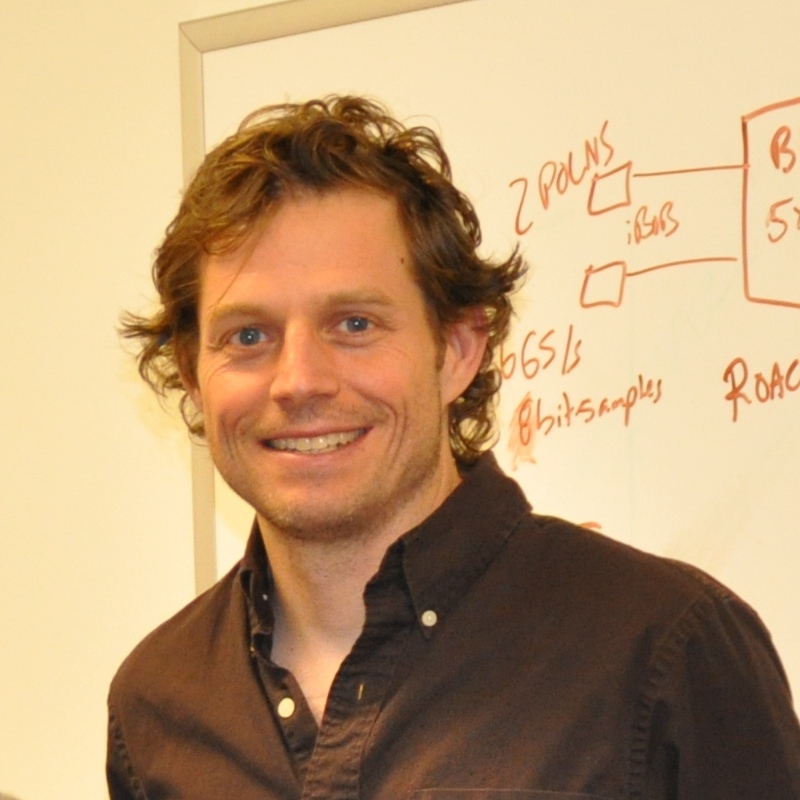 Scott M. Ransom
---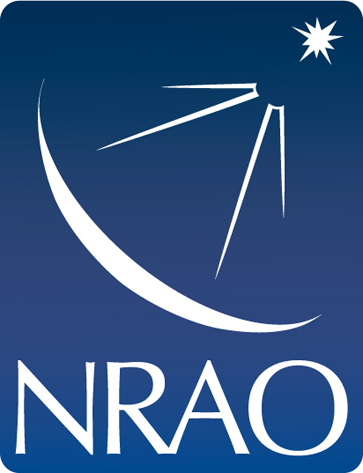 Astronomer

NRAO
520 Edgemont Rd.
Charlottesville, VA USA 22903




Phone / Fax:

434-296-0320 / 0278


Email:

sransom at nrao dot edu
My GPG Key. My CV and a short bio.

---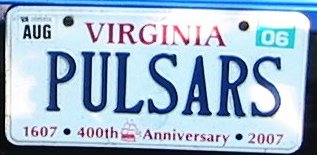 I am a staff astronomer at NRAO-Charlottesville (and a Research Professor in the Astronomy Dept at UVA) specializing in pulsar research. In particular, I search for exotic pulsars (such as binary and/or millisecond pulsars or MSPs) and then time them, using their atomic clock-like rotational characteristics to probe as much basic physics or astrophysics as possible. Recently I've gotten very interested in the direct detection of gravitational waves using MSPs. Here in North America that effort is called NANOGrav.

Prior to August 2004, I was a postdoctoral researcher at McGill University in Montreal in Vicky Kaspi's pulsar group. Before that, I was a graduate student in the Harvard Astronomy Dept. If you are interested (or extremely bored), you can read my thesis here.


PRESTO is the suite of pulsar search and analysis software (written in C and Python) that I wrote, maintain, and use. You can get it and some other software on github.

Jim Condon and I are teaching the UVA graduate Radio Astronomy Course (Astro5340) and our lecture notes are on the web

(Essential Radio Astronomy)

.

I'm the project scientist for GUPPI, the best damn pulsar instrument in the world. The GBT Pulsar Spigot
is the pulsar instrument that I used to be responsible for (may it RIP).


---
Recent News:
April
2014:

January
2014:

September
2013:

December 2012:

July 2012:

June 2011:

There is now a tutorial for PRESTO! Whoa! Go forth and find pulsars...
Winter 2010/2011:
The first three radio-detected but gamma-ray selected Fermi MSPs are published. We are now up to at least 32 new MSPs!

Oct 2010:

Sep 2010:

Terzan 5

now has

34

pulsars.... Ter5ai is another highly eccentric binary (and was found with coherent GUPPI!).

Early 2010:
Fall of 2009:
Nov 2007:

pySLALIB

: Over the past few days I put together a complete set of python+numpy wrappers (using the fantastic f2py) for the SLALIB positional astronomy library (developed by P.T. Wallace). The release includes a complete copy of the Fortran source for SLALIB itself. Everything is released under the GPL. Hopefully some of you find it useful.

Feb 2006: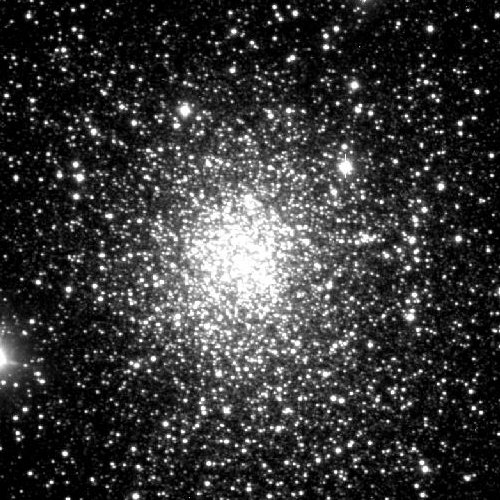 Terzan 5

now has

33

pulsars - although I think this is getting near the limit of what we can do with the current GBT. The two most recent ones were found by my summer student Ben Sulman using very deep stack searches of all our data. We have timing solutions for

31

of the pulsars, including (we think), Ter5Q, a highly eccentric (e = 0.72) binary MSP. Here is a neat plot that shows an I-band NTT image (from S. Ortolani), with VLA L-band contours (from Fruchter and Goss 2000), and the 31 timing-based pulsar positions.
We finally convinced ourselves that the Backer-beater was real and so we published a paper on

Ter5ad

(also available here). You can see Jason Hessels' poster and our press release from the recent AAS meeting as well. Just how fast is 716 Hz? That is what the pulsar would sound like if we amplified its signal from the GBT by about 5000 times!

Recent work on the 7 new

M28

pulsars has shows us that M28C is highly eccentric (e = 0.84) and very interesting...

Oct 2005:
Terzan 5 now has

31

pulsars, and we have timing solutions for

28

of them!

One of them, Ter5ad, appears to (finally) be a "Backer-beating" 1.39ms pulsar! We're still trying to rule out that it isn't a harmonic of a 2.78ms, pulsar, though.


The GBT has found at least

55

new globular cluster pulsars since it has been in operation! Most of these have been with the fantastic SPIGOT+S-band receiver system.

Feb 2005:

Two more MSPs (Z and aa) in Terzan 5 make 26 total!

Jan 2005: We've used the GBT to find 21 new binary and millisecond pulsars in globular cluster Terzan 5.
Here is the abstract and full text of the Science paper.
Aug 2004: Moved to Charlottesville from Montreal.




---
Last Modified 10 Sept 2013